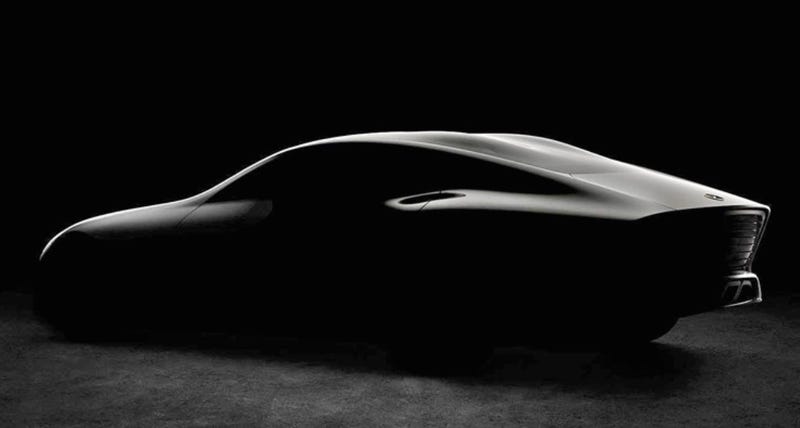 Dear Mercedes: Please build the Concept IAA. The "Intelligent Aerodynamic Automobile" is exactly what the next CLS should be. I loved the design of the first-gen CLS. Not so much the second. The IAA solves that problem.
Let's look at the evolution, starting with the Gen 1:
And now the Gen 2:
So it makes perfect sense, especially with the IAA's gorgeous new rear-end treatment. Yes, please. Mercedes will reveal the IAA concept at 130PM EST tomorrow at the Frankfurt Auto Show.
(Thanks for the heads up, Carscoops. Read their full post.)
Alex Roy is the founder of Team Polizei, a columnist for Jalopnik, a host on /DRIVE, author of The Driver, President of Europe By Car, Producer of The Great Chicken Wing Hunt & 32 Hours 7 Minutes, was Chairman of The Moth from 2002-2007, won The Ultimate Playboy on Sky One, has competed in LeMons & the Baja 1000, and holds a variety of driving records, most notably the 2006 NY-LA Transcontinental Driving Record, accomplished in 31 hours and 4 minutes.
Read more by Alex Roy at his blog LiveDriveRepeat and/or AlexRoy144.